Bill 16 on the safety of the elderly now requires that residential buildings and housing facilities (independent or persons with reduced autonomy) have a system for calling for help. GMS Security offers a complete solution of state-of-the-art one-way or two-way nurse call systems, including sales and installation of UL-1069 certified systems for hospitals.
A Nurse Call System helps to optimise the quality of intervention and monitoring services. When needed, this system can enable the elderly person to call for help and be located quickly.
The Nurse Call system is mainly used in health care facilities and specialised residences for the elderly. It improves the efficiency of response personnel and enhances the safety of patients and residents.
To learn more about our calling for help and nurse call equipment and services, contact one of our representatives.

Certified leader in
healthcare security solutions
As recognized leader in the healthcare solutions, GMS offers nurse calls system, infant protection, wander prevention and communication solution. We provide regional sales and technical support.
Our ambition is to provide leadership and support to these individuals and institutions in selecting and operating the products that best serve them and their patients. We will work with you to recommend and deliver the most appropriate solution on time, and with the full support of the vendors we represent.
Advanced technology for
greater security
GMS is a provider of integrated security solutions for healthcare, commercial and industrial organizations. We deliver a comprehensive suite of security products and integrated systems with a strong emphasis on service.
Product Catalog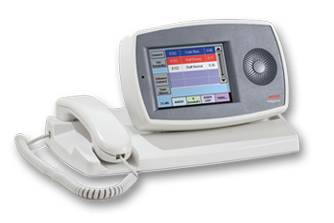 The comprehensive communication platform connects patients and caregivers for streamlined, patient-centered care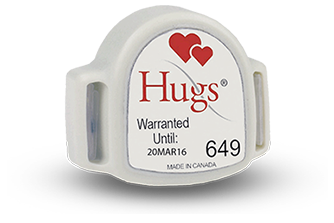 Keep infants secure with the top infant protection solution, protecting more than 1.5 million infants every year in 1 300 hospitals worldwide.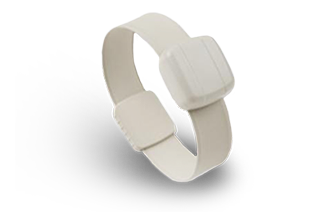 Create a secure perimeter to deter patient wandering incidents from a specific area.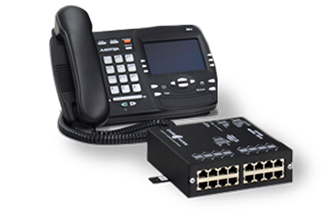 Build the life safety communication system that suits your facility's needs! Communicate emergency situations fast and clear.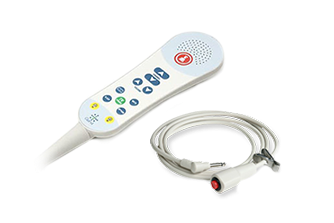 Guided by the principles of regulatory compliance and uncompromised quality and with the highest standards.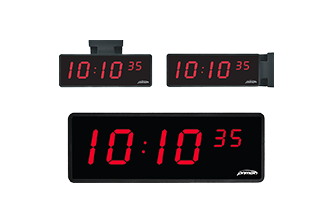 With Primex clocks and timers, you can trust the accuracy of every clock throughout your facility.a.
Meeting the highest industry standards, our team is proud to count many region leaders amongst its customers.




Interested in our commercial security services?

Complete an online commercial quote today!
Online quote